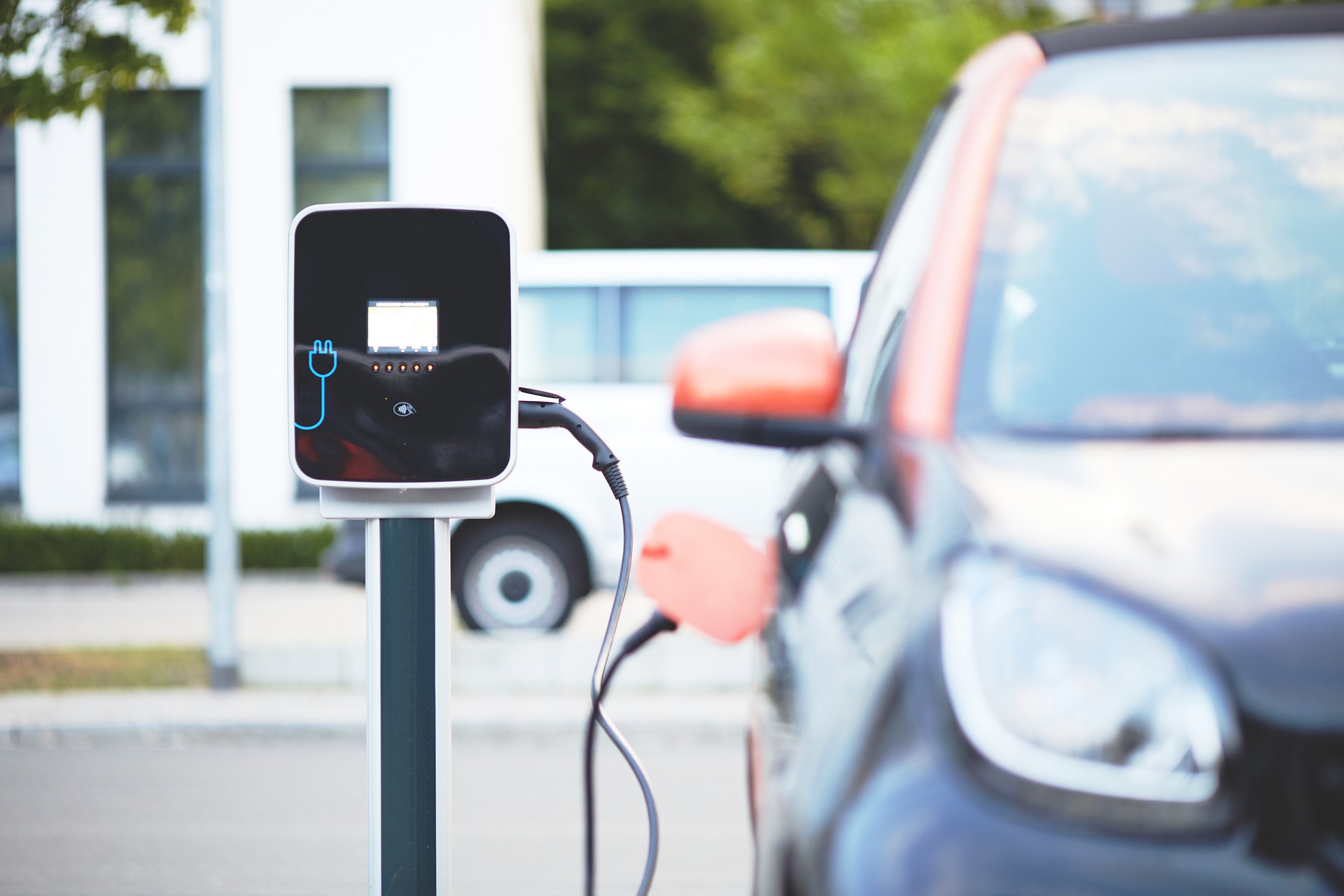 We Find Every Possible way to Save Energy
Why Lithium Batteries
We are Truly one of a kind Li-Battery Manufacurers in India. Not only do we Provide a wide range of Li-Battery packs for all kinds of Applications, but also a Patented BMS(Battery Management Solution) that is Developed by our own Engineers. Whatever is your Requirement for the BMS or Li-Battery pack we can customize the Perfect Solution for you.

Innolia Energy Li-Battery packs offer the best Quality and Reliability for any Application like Electric Vehicles, Solar Lightning, Medical Storage, Industrial Applications and all Energy Storage.

Innolia's Li-Battery line is the best in India, and with our Unmatched BMS Technology we are truly the Best Li-Battery Manufacurer for all your needs.

As India's First and only Integrated manufacturing company that manufactures own Li-Battery packs and controllers under a single roof we offer Quality, Service & Warrenty that no Other Battery Manufacurer In India can offer.